How to use ixBrowser to double your comission from Remote Works
As the times and work patterns continue to change, there are two data worthy of our attention in the post-pandemic work era.
In 2023, approximately 12.7% of full-time employees operate from their home offices, with 28.2% adopting a hybrid work model. Remote working seems to be an option for more and more people, especially those who value freedom, want flexible working hours, or want to balance work and family. Therefore, more and more remote work platforms have emerged, such as Remotasks, Fiverr, and etc.
Remote work seems to be well-paid and highly flexible. Through keyword searches, we can find countless bloggers and influencers who recommend or guide people to use remote work platforms to earn commissions. But is remote working really as easy and satisfying as it seems?
This article will tell you about the limitations of remote working and how to use ixBrowser to deal with this problem.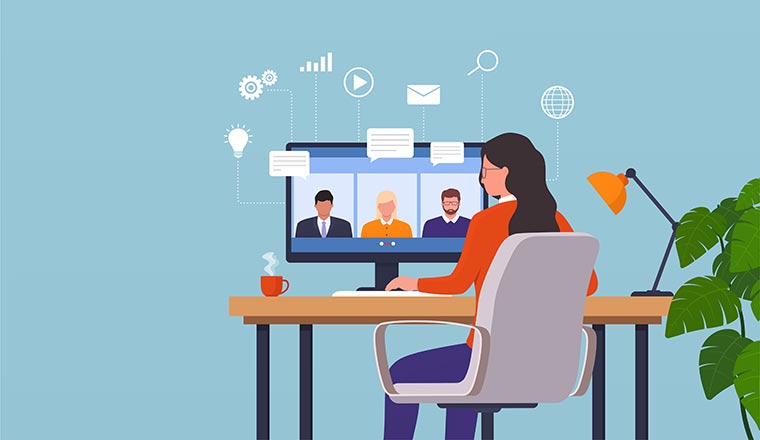 Dilemmas faced by remote working users
For personal users
As long as we take a closer look or read more user comments about the platform, it is not difficult to find that the remote working platform has various restrictions on the number of work tasks that each account can accept at the same time. And the only way people can get more tasks is by creating multiple accounts.
However, these remote working platforms will restrict the same user from having multiple accounts generally. Once their detection system detects that multiple accounts of a user are related, these accounts will be restricted from receiving tasks or directly banned.
For company users
The first is the issue of operating costs. Enterprise users require more account resources than individual users. If an enterprise uses traditional isolation methods, configures multiple network cables or multiple VPS to achieve multi-account isolation, the operating costs of the enterprise will increase exponentially.
The second one is about the issue of work distribution and employees management. Everyone has their own specialty or work they are good at doing. When a company has multiple accounts, it is difficult to allocate the accounts to the right employees by using traditional anti-detect methods. At the same time, if the account and password are directly given to employees, once they leave, the account information will face the risk of leakage or theft.
How ixBrowser helps users cope with difficulties
Account association
Regarding account association, first we need to understand how the platform detects user accounts. There are many reasons for account association, including the same IP, digital fingerprint, registration information, payment method, bank card, etc.
IP and digital fingerprint are the two most critical items in platform detection, and ixBrowser has its own solutions. Thanks to ixBrowser's excellent digital fingerprint technology, ixBrowser can create unlimited independent profiles with randomly fingerprint for each user's account. At the same time, users can purchase cost-effective proxies in ixBrowser or can customize and bind their own proxies to the profiles. Through the double isolation of digital fingerprints and proxies, users using ixBrowser can easily bypass platform detection and register and run multiple remote office accounts.
Operating costs
If you use traditional anti-detect methods, you need to pay for cables, equipment, VPS, and relevant personnel. This is not a small expense. In comparison, ixBrowser will be the best choice for users. As a permanently free anti-detect browser, ixBrowser can perfectly replace traditional anti-correlation methods in terms of function, and it can also greatly save corporate operating costs.
Work distribution & employees management
Business managers can use ixBrowser to add or invite unlimited team members. At the same time, the managers can set permission ranges and assign group profiles for each employee. At the same time, managers can restrict members' rights to modify configuration profiles, which can effectively prevent members from viewing or modifying accounts, thereby completely eliminating the leakage of account information.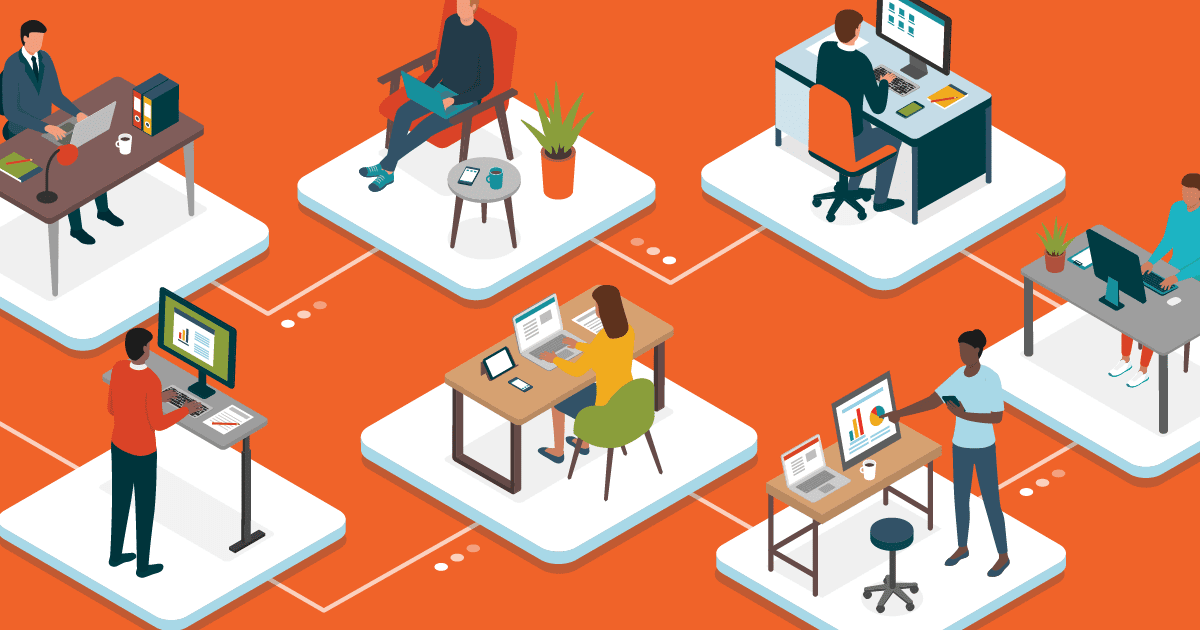 How to use ixBrowser
First, in Profile List, click Create Profile, select platform and group, input profile title and account information.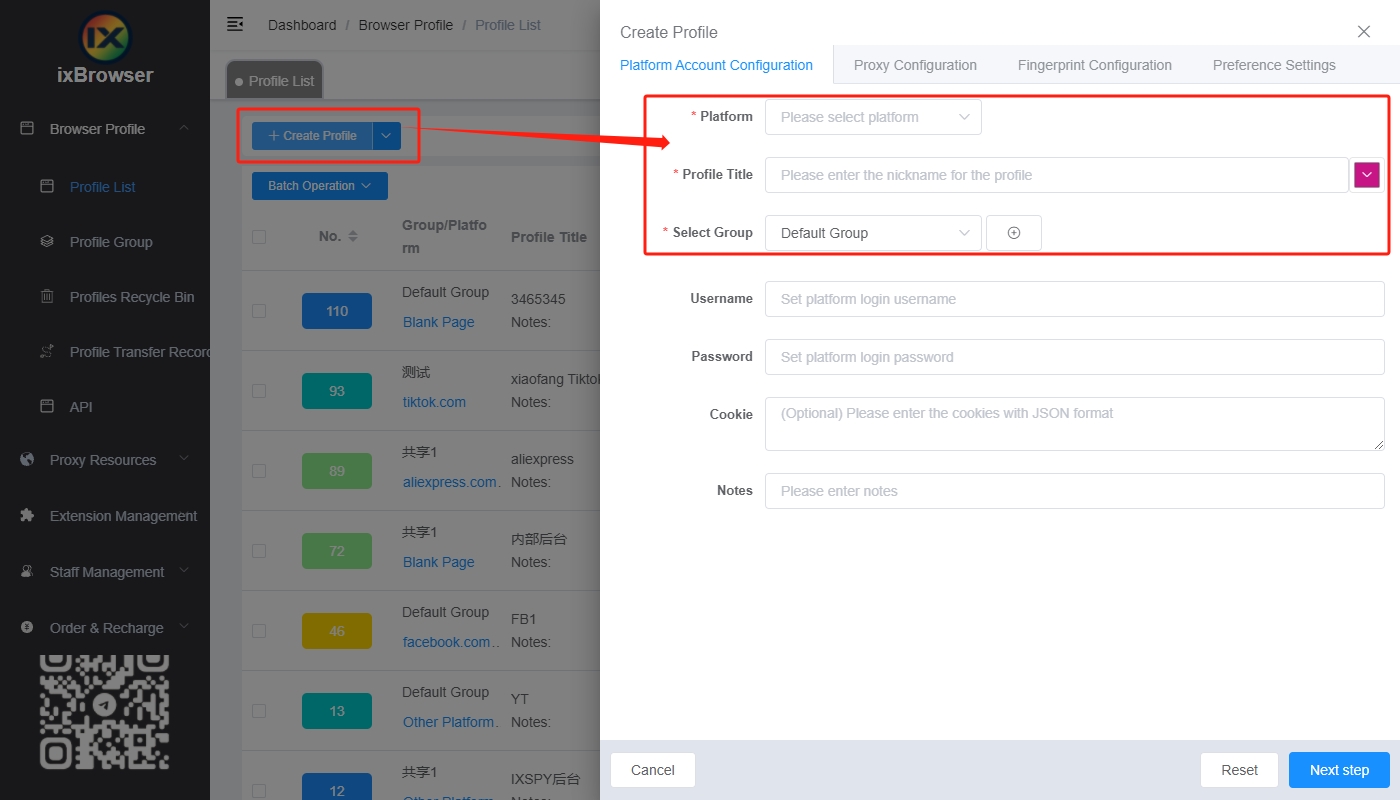 Second, go to Proxy Configuration page, select the proxy your purchased or add the custom proxy. Finally, click Create button to finish profile creation.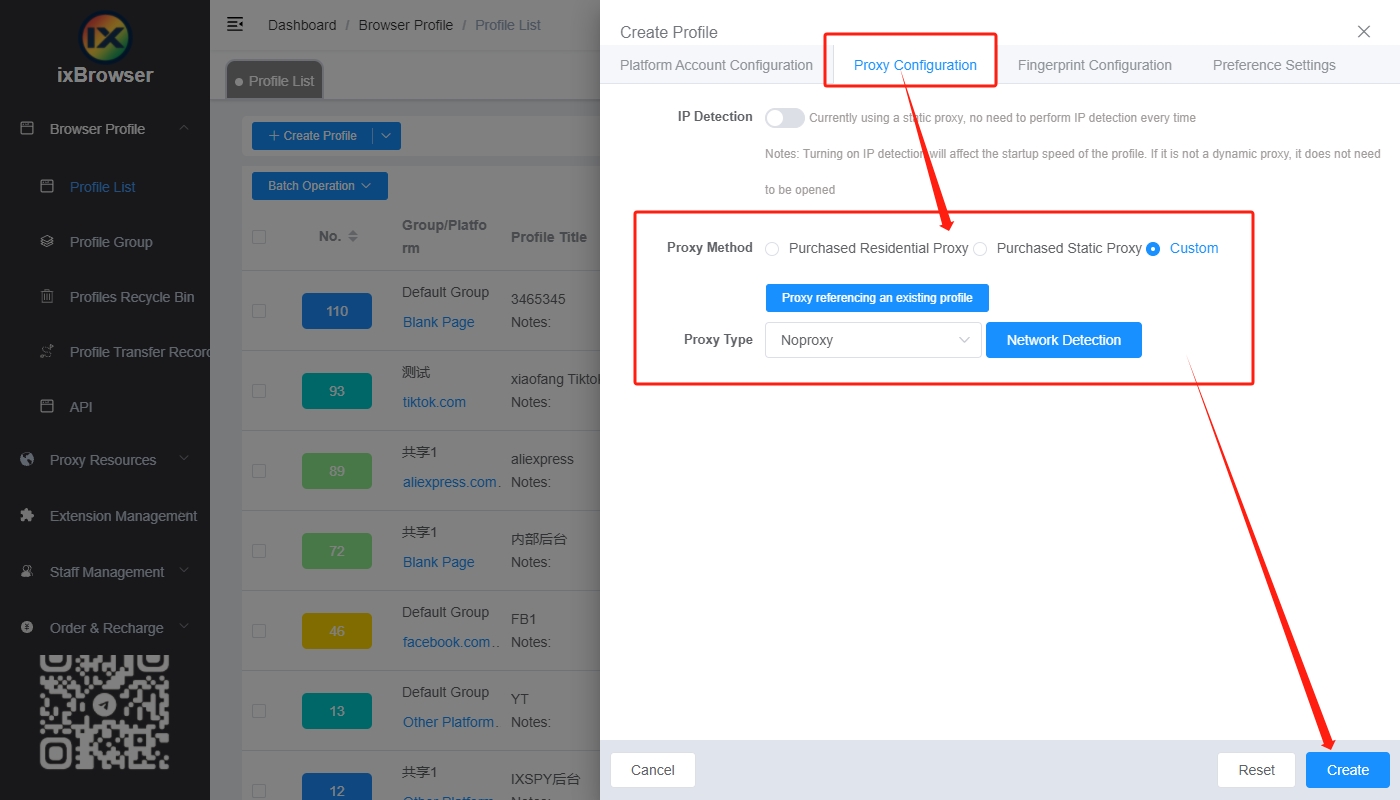 If you want to create multiple profile at same time, you can click Batch import.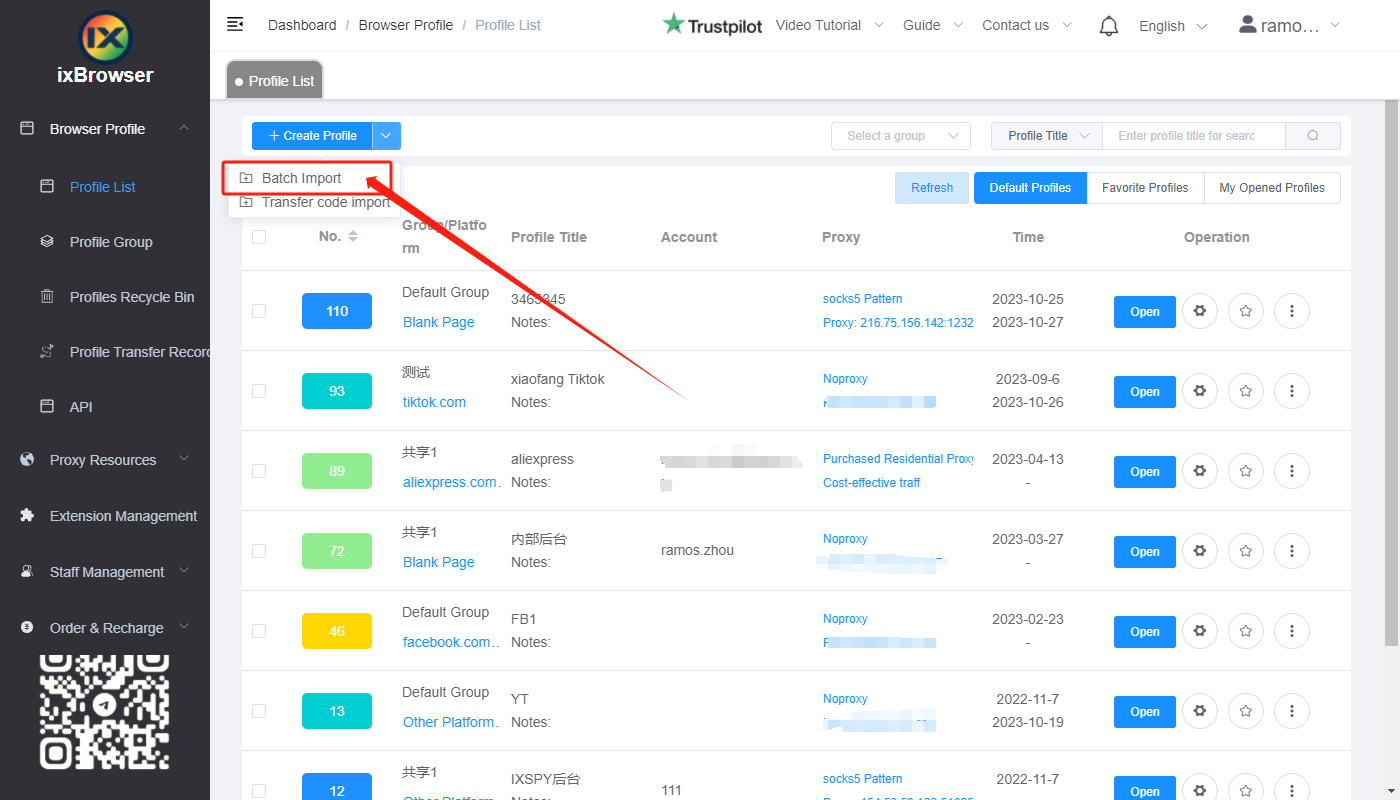 In pop-up page, select platform and group, and download import template.
Fill out the form according to the instructions, upload it in the software, and click Import button to finish profile creation.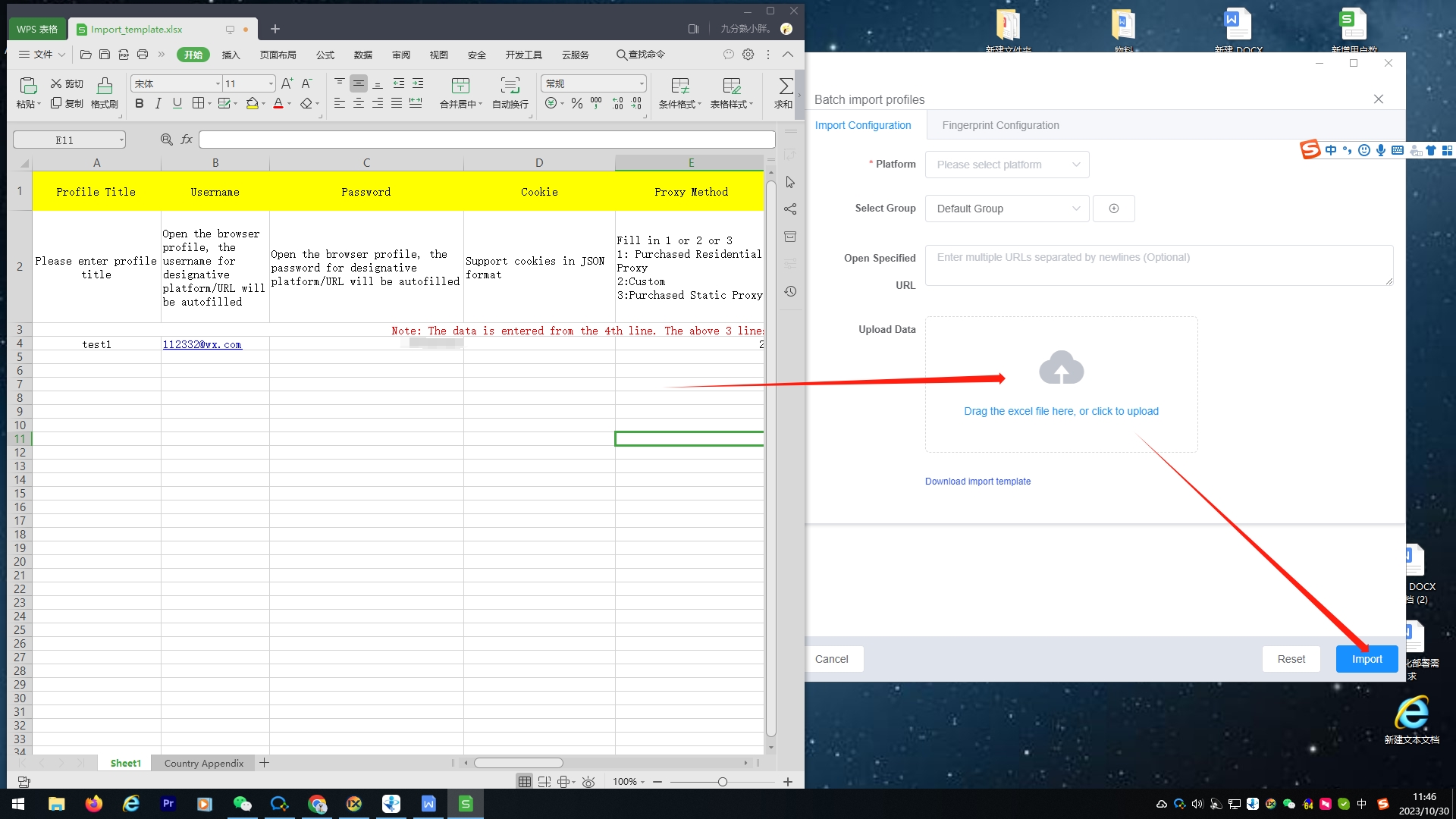 For employee management, you can go to Staff Management page, in here, you can create group and add group members by adding them directly or inviting them with code.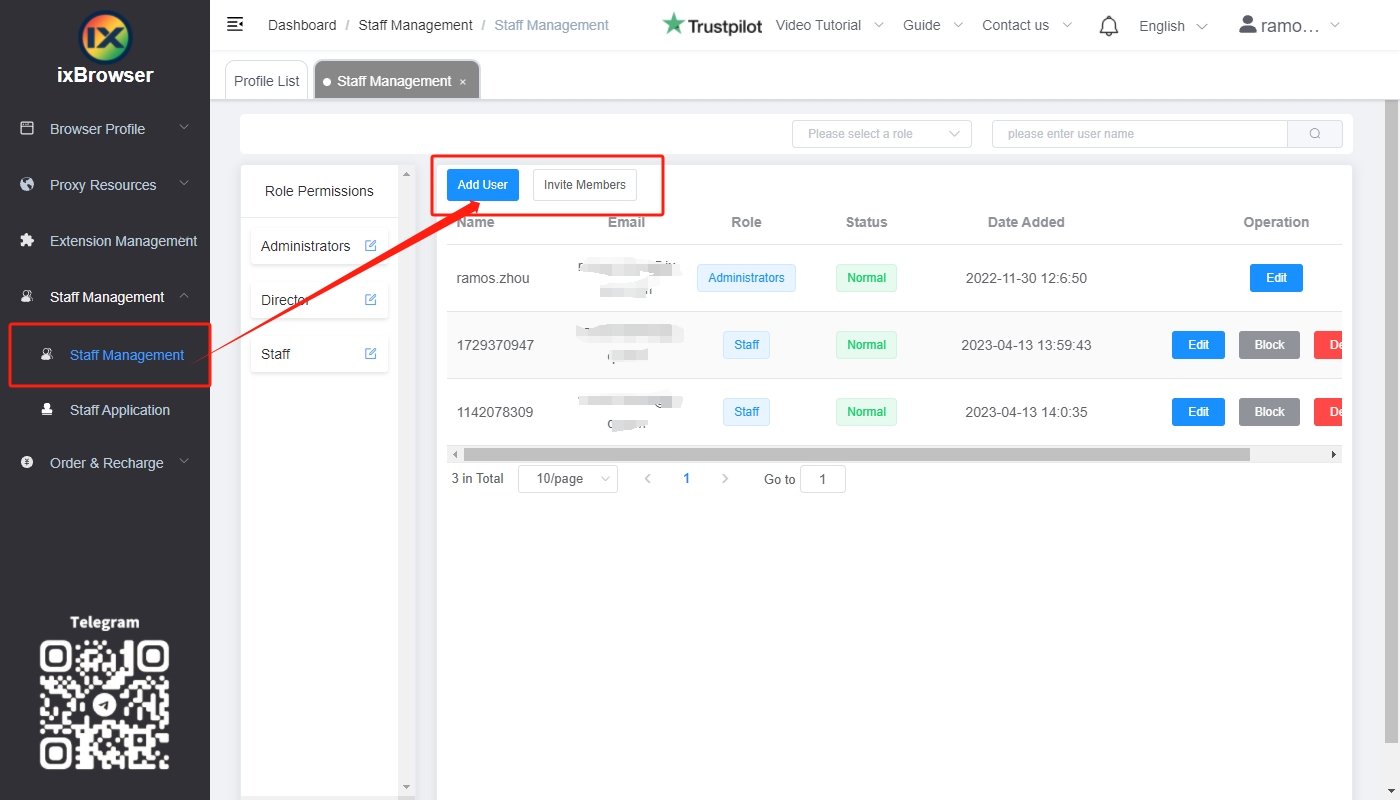 For each role, you can click blue button beside the role and make adjustment to the role's permissions.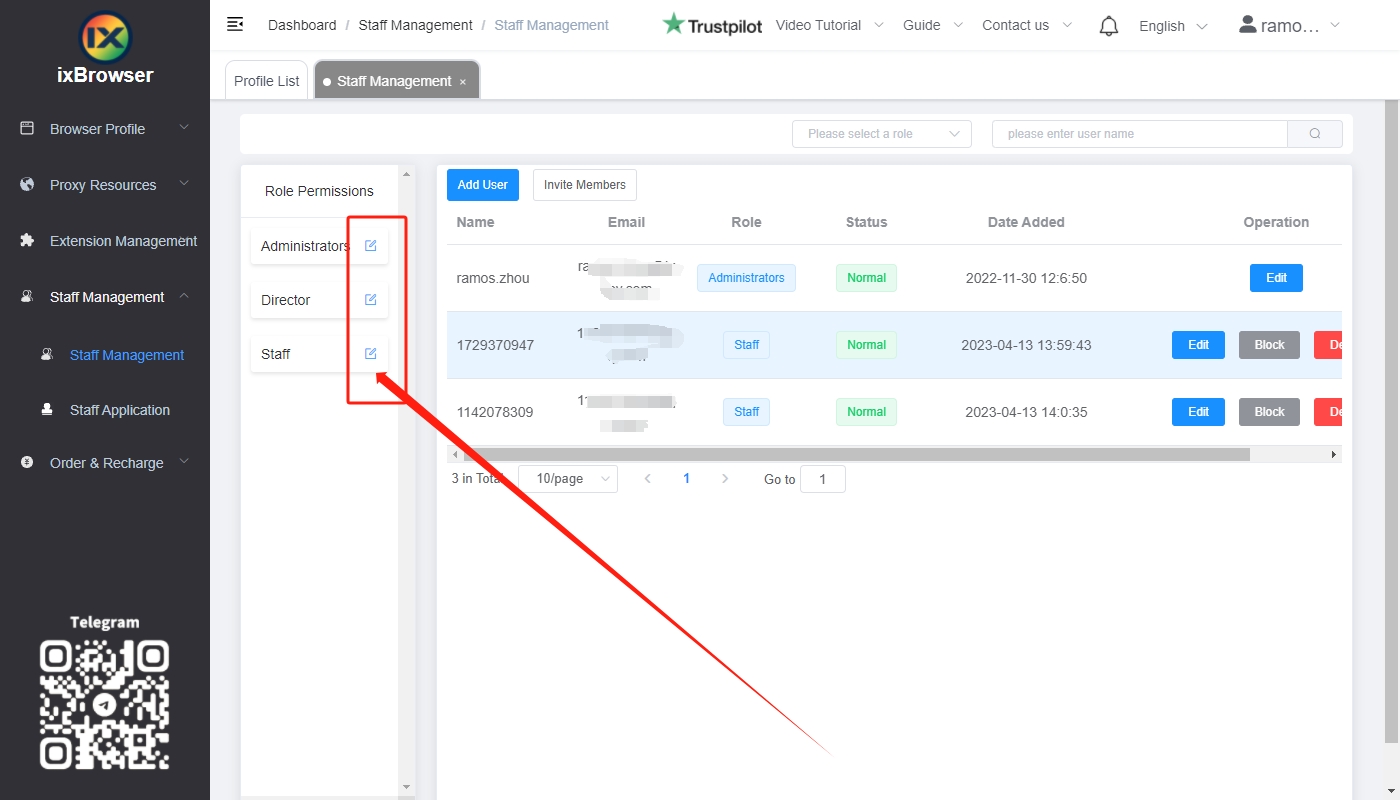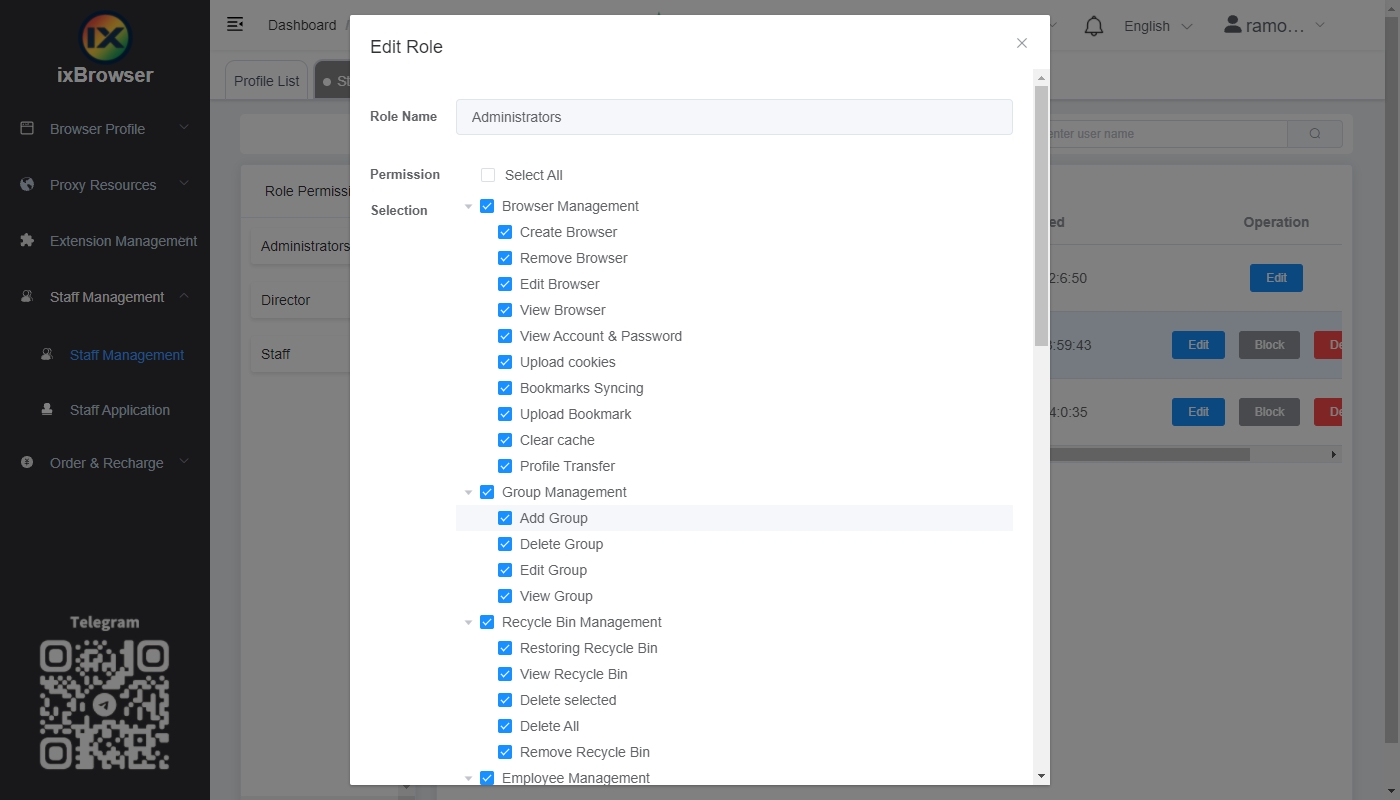 For each member, you can click edit button to adjust their account information and distribute group profile to them.