How to add & use ABCProxy in ixBrowser
ABCProxy.com
has global 190 locations compliant real residential IP address resources, support socks5/http(s), cheapest $0.7/GB, $0.04/IP, city-level targeting, 99.99% success rate, secure access to localized content and stable data crawling, preferred proxy solution for social media accounts.
Step 1:
Logging into the ABCProxy Dashboard, add your local IP to the whitelist.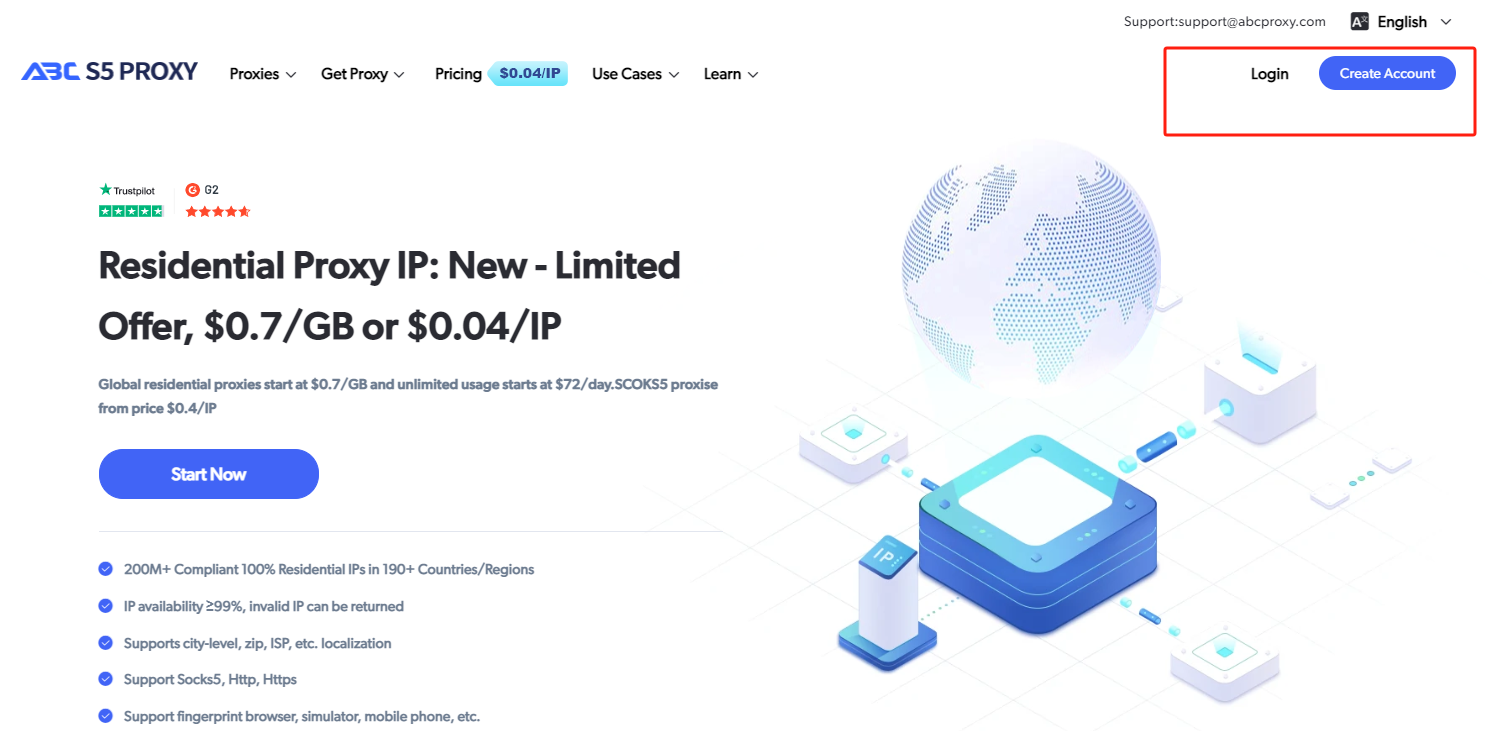 Step 2:
Select the corresponding Residential Proxy balance,
enter the country/state/city where you want to get the IP address and click Search,
set the number of IPs to be extracted by the API and select the corresponding country/region.
Set the http/https/socks5 protocol to generate a link and copy the IP.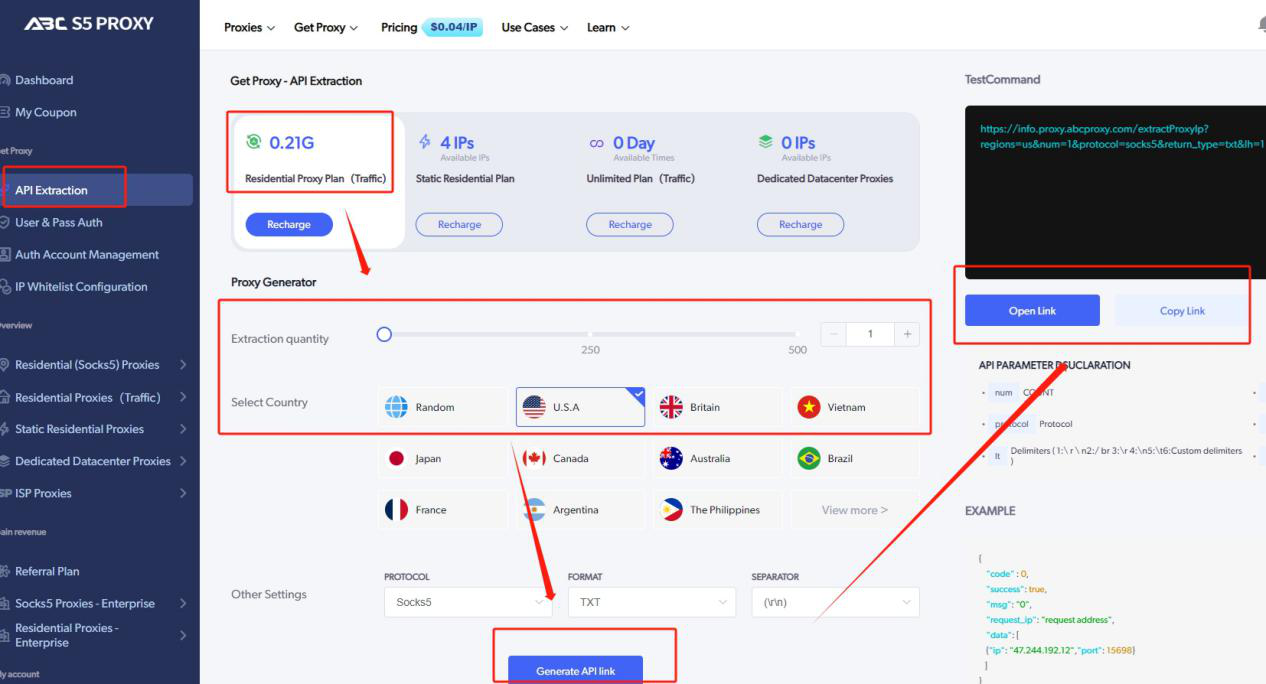 Step 3:
Download and install
ixBrowser
. Click "Profile List" > Select and click "Create Profile".
Step 4: Select the platform you want, enter the name, in the "Proxy Settings" page,
Select "Socks5" for Proxy Type, and enter the proxy IP and port content.
Step 5: Check whether the proxy IP is normal or not, the proxy setting is finished!