Everything You Need to Know About Running Amazon Stores with Anti-detect Browser
Globalization and technological innovations have helped people end the traditional transactions with large limitations and lead users into a new field of online shopping. Into this new niche, e-commerce stepped innovative giants like eBay and Amazon.
Amazon, in particular, has become the global leader in e-commerce today. While narrowing the gap between sellers and consumers, it also provides opportunities for buyers to become sellers, allowing them to earn impressive profits by operating their own online stores.
However, what happens when you have different categories of products or services and require multiple storefronts and seller accounts? You will find that Amazon does not seem to welcome sellers to have multiple accounts at the same time.
What are the benefits when seller has multiple accounts?
If you are an Amazon seller looking to expand your storefront and online business by creating multiple seller accounts, here is what you can get:
Boost your profits
I believe that the original intention of most sellers to create an Amazon store is to make money. Therefore, the main purpose of sellers to create multiple accounts is to increase income.
Owing multi-accounts means that you have more online stores to show buyers, which will undoubtedly broaden your user reach. A higher user reach rate means you will get more opportunities to convert these users into your actual customers and get more orders.
Cross-regional sales
In traditional business, if you want to make sales across different regions or continents, you need to set up a new physical presence there.
As a small store owner, it is obviously not realistic to go to a new country to register a company and build a new store and warehouse.
With the help of the online platform, sellers can create a brand new online store in any region of the world through the platform as long as they have multiple accounts. For each target area, you can acquire different sellers and grow your business.
Sell different categories of products
When you only have one seller account, it will confuse your customers if you sell different kinds of products at the same time. Not only that, because the categories you sell are messy, this may also affect your ranking on Amazon.
When you have multiple accounts, you can set specialized categories for each store to meet the demands of different users.
Reduce business risk
I have to say that running an Amazon store is very risky. Your sole account could be suspended for various reasons, such as consumer complaints, product privacy violations, etc.
Even if your account is eventually reinstated, your business has been affected and your store's reputation has taken a hit.
Therefore, you need to put your eggs in different baskets (create different accounts) to avoid risks.
Implement different strategies
You can adjust your different strategies according to the purchasing power of consumers in different regions and the competitors in that region.
You can even try to run different business models under different accounts to get more possibilities.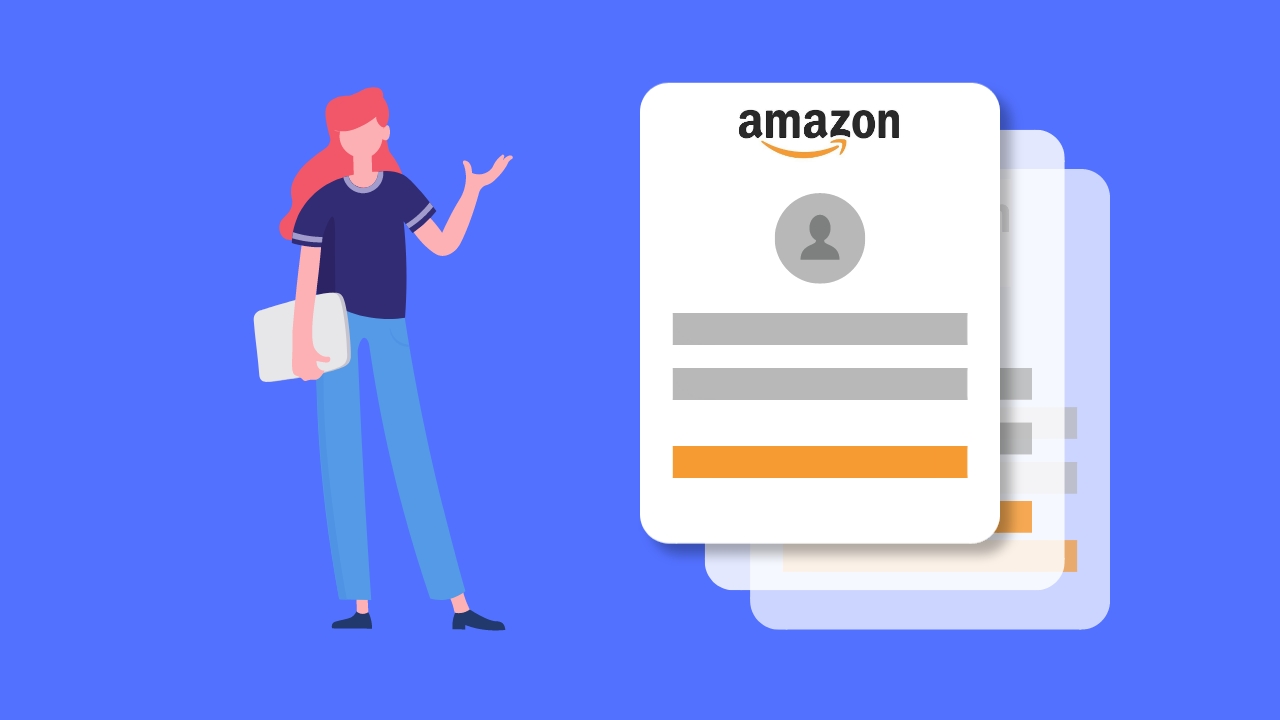 Challenges of owning multiple accounts
Although having multiple accounts seems to have many advantages, this way also has its its own downsides.
Time-consuming and difficult to manage
Having multiple accounts means you need to spend more time managing each store, Not only the product itself, but also how to price it, how to decorate the store, etc. At the same time, facing different regions, you also need to analyze different competitors to formulate different strategies, which will cost you energy.
If you assign different stores to different members of your team to manage, once they leave, your account will face the risk of information leakage.
The risk of account suspension
As a giant in the e-commerce platform, Amazon has a very strict policy on creating multiple accounts, and its detection methods are also very clever.
At the same time, when one of your accounts is marked by Amazon, your other accounts will also face the risk of being banned, because your account is likely to have been identified by Amazon as associated.
How does Amazon detect multiple accounts?
·IP address
·Bank account
·Device fingerprint
·Credit card details
·Shipping or billing address
·Phone number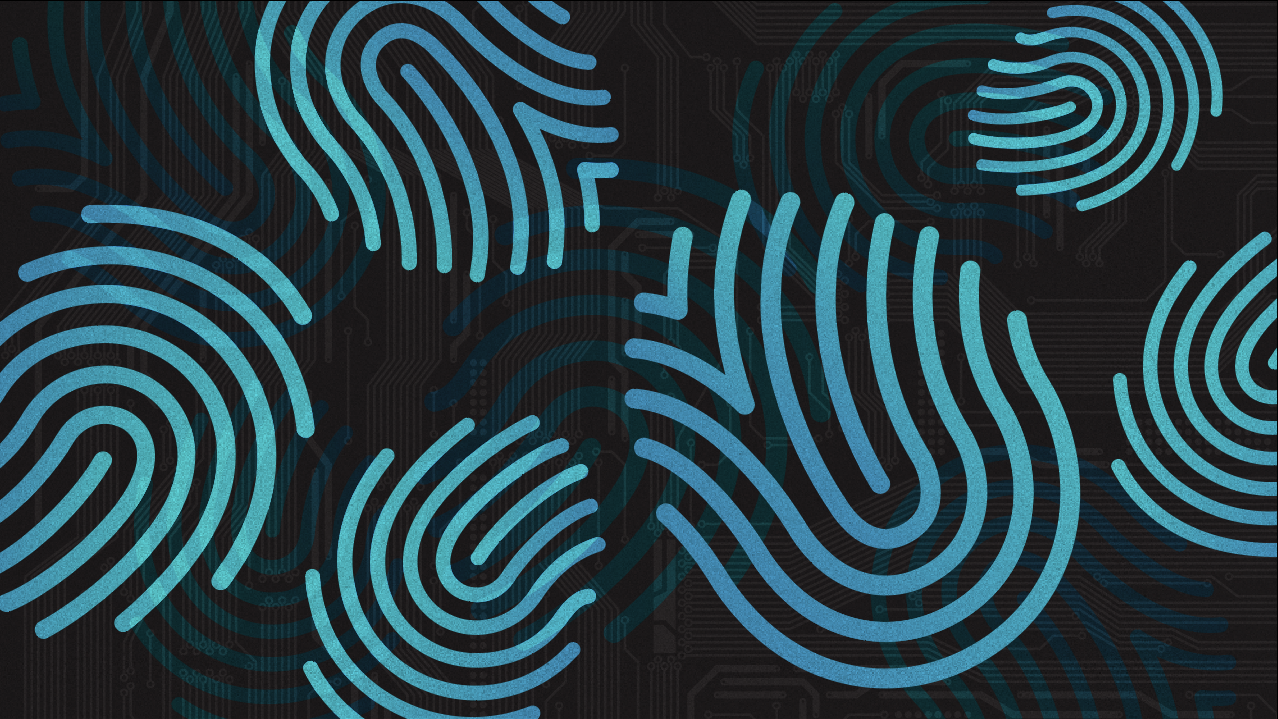 How to use ixBrowser to meet these challenges?
First of all, you can use ixBrowser to create an independent profile for your different accounts. ixBrowser's excellent fingerprint isolation technology can help you disguise your real fingerprint to avoid platform detection.
Second, through ixBrowser, you can assign permissions and profiles to team members by yourself, and you no longer have to worry about the risk of losing your account.
If you want to learn more about ixBrowser, please visit
ixBrowser.com
Or chat with us through
WhatsApp
or Skype (Ramos IXSPY)